Virginia's prison chaplain service organization since 1920.
Bringing faith, hope and love to incarcerated men and women in Virginia state prisons.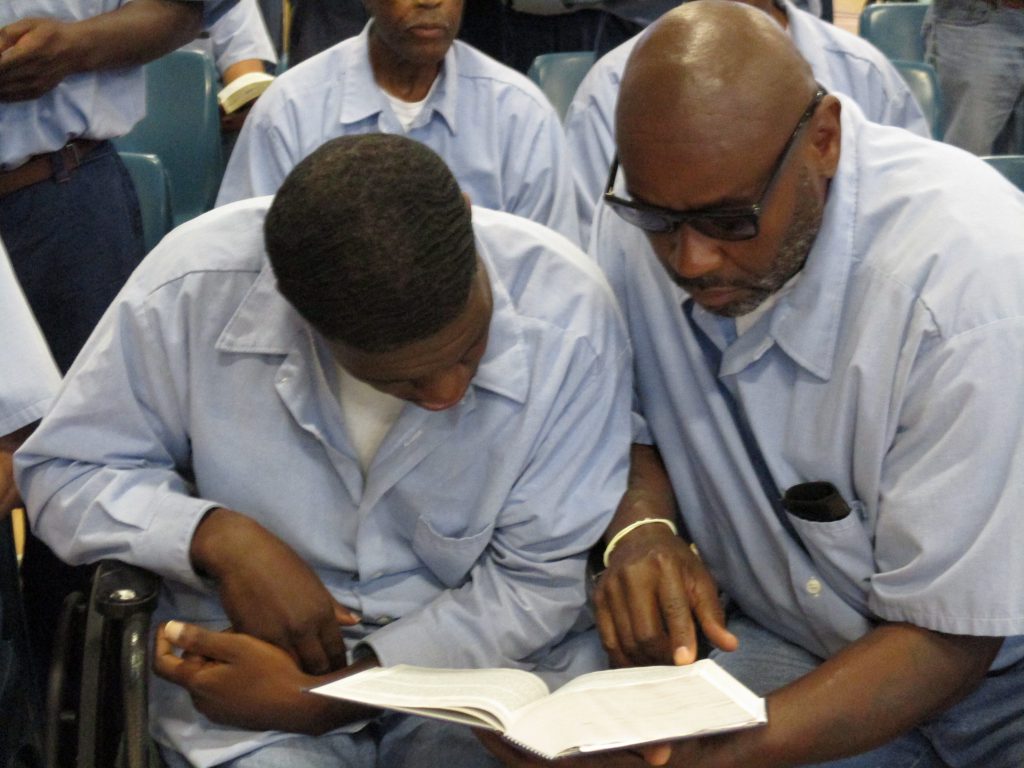 GraceInside's chaplains are dedicated to meeting the spiritual needs of all residents of Virginia's state prisons. Our chaplains provide one-on-one pastoral care, conduct worship services and work with the Department of Corrections staff in offering rehabilitative programs. Chaplains are also responsible for scheduling all religious programs conducted by volunteers representing many faith traditions.
This year GraceInside chaplains will serve nearly 30,000 imprisoned men and women in Virginia's state correctional facilities. This is only possible with your support.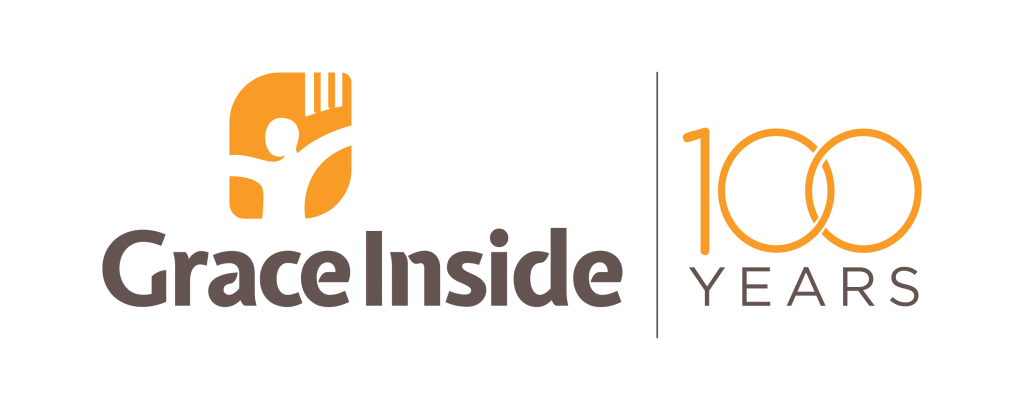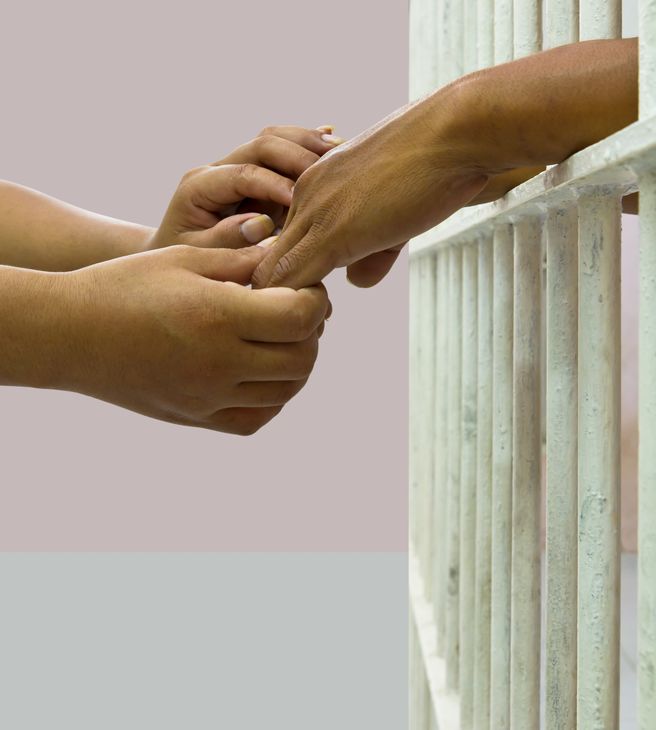 "I would not have a life filled with such redemption and grace had I not had a chaplain."  – VCCW Ex-Offender
The Constitution of the Commonwealth of Virginia prohibits the spending of tax-payer money on churches or for religious purposes. When the idea to put a chaplain in the Virginia State Penitentiary came about in 1920, Dr. Robert H. Pitt (editor of the Religious Herald) made the suggestion that the ministry to the inmates was more appropriately a ministry of the churches of Virginia. Other ministers agreed and instead of supporting a bill that would change the state constitution,seven protestant denominations (Methodists, Baptists, Episcopalians, Presbyterians, Lutherans, Society of Friends and Disciples of Christ) founded the Interdenominational Religious Work Foundation to provide a chaplain to serve the 1,736 prisoners with a budget of $4,300. 
Over the years the name has changed several times, but the mission has remained the same, "to provide chaplains to Virginia State Correctional Facilities."