On March 1, 2022, GraceInside welcomed two new employees to our Central Staff: Rev. Lois Carter, Outreach & Community Relations Manager; and Mrs. Meghan Wilson, Digital Content Specialist.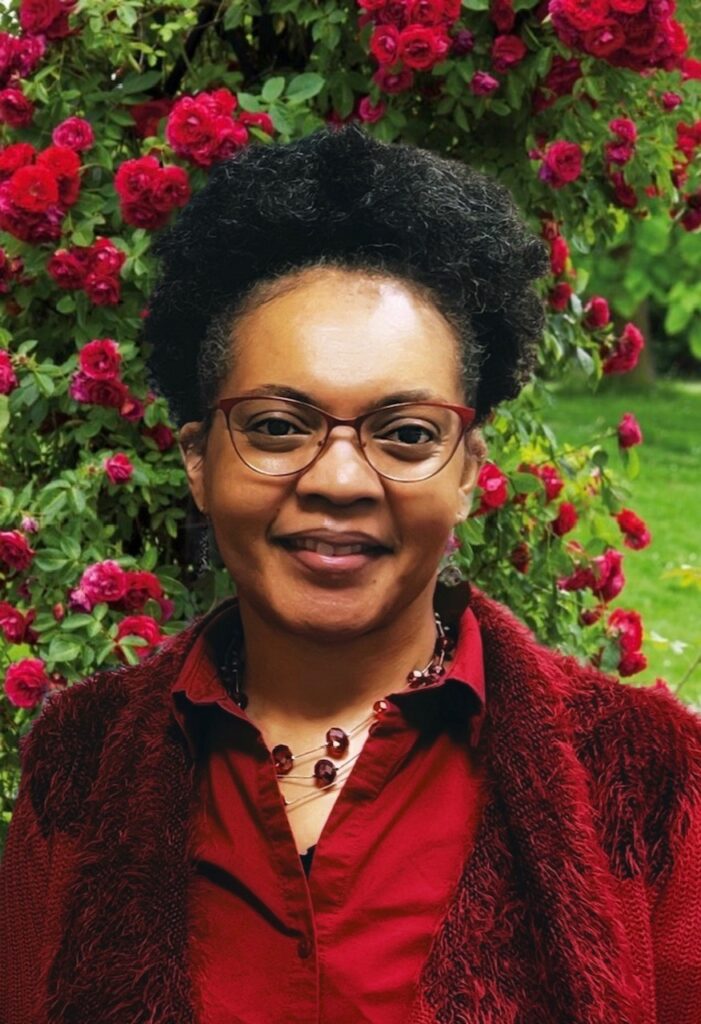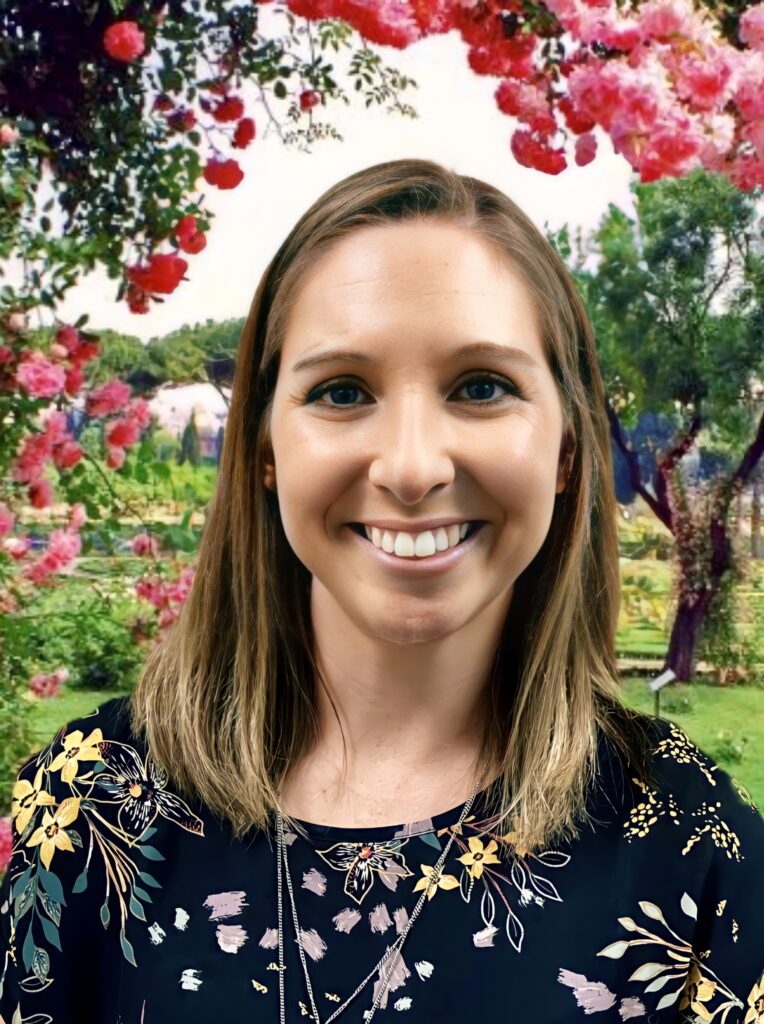 Rev. Lois Carter holds a Master of Divinity (M.Div.) degree, is an Ordained Baptist Minister, is an Endorsed Chaplain (through Baptist Chaplaincy Relations), and has her own catering business called "Instant Memories." Rev Carter's role is to build and maintain close relationships with our donors, work on development strategies/campaigns/events, and to manage GraceInside's donor database.
Meghan Wilson is our Digital Content Specialist. She will work closely with Lois to make sure that all of our ministry's digital platforms and communications (our website, our Facebook page, our new YouTube channel, etc.) are clear, polished and up-to-date. Meghan is part-time with GraceInside, but she comes to us with a wealth of graphic design and marketing experience – and loads of talent!
Let's welcome Rev. Lois Carter & Meghan Wilson to our GraceInside Family and Central Staff!!!