We would like to introduce to you our brand new Chaplain for Greensville Correctional Center (S-1): Chaplain Hasan Zarif!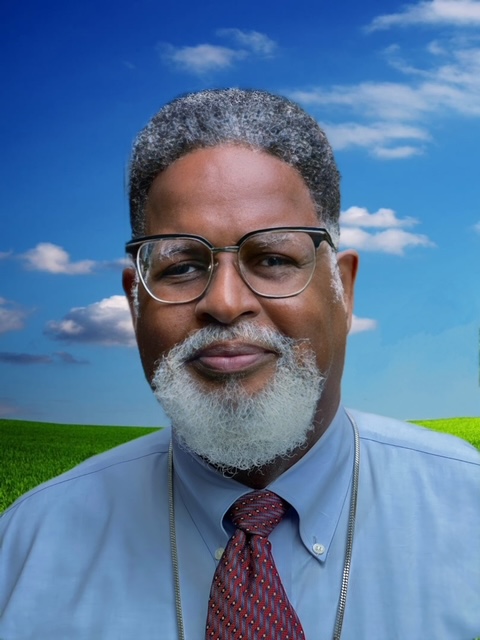 Did You Know…
Chaplain Hasan Zarif was a licensed DJ at the radio station WANT 990 AM at age 16.
He was chosen to attend the 1970 White House Conference on Youth by then President Richard Nixon.
In 2012 Chaplain Hasan received the Spirit of the Mission Award from Goodwill Industries for his role as a Reentry Coordinator.