Chaplain Lynn Robinson served for many years as the beloved Chaplain at Deerfield Correctional Center (including ministering to men housed in the geriatric unit). He left GraceInside for a time to complete his pastoral ministry at his church in the community. However, we were truly blessed when (after his retirement), he returned to us as the Chaplain for Deerfield Men's Work Centers 1 & 2. And then, lo and behold, his old position as the Chaplain for the main Deerfield prison became vacant, and Chaplain Lynn felt called to take that on in addition to the two Work Centers (i.e. to serve as Chaplain for the entire Deerfield Complex!). Thus, effective October 1, 2022 Chaplain Lynn was promoted to this expanded role. To our dear Chaplain Lynn, we say both "congratulations" and "welcome back"!!!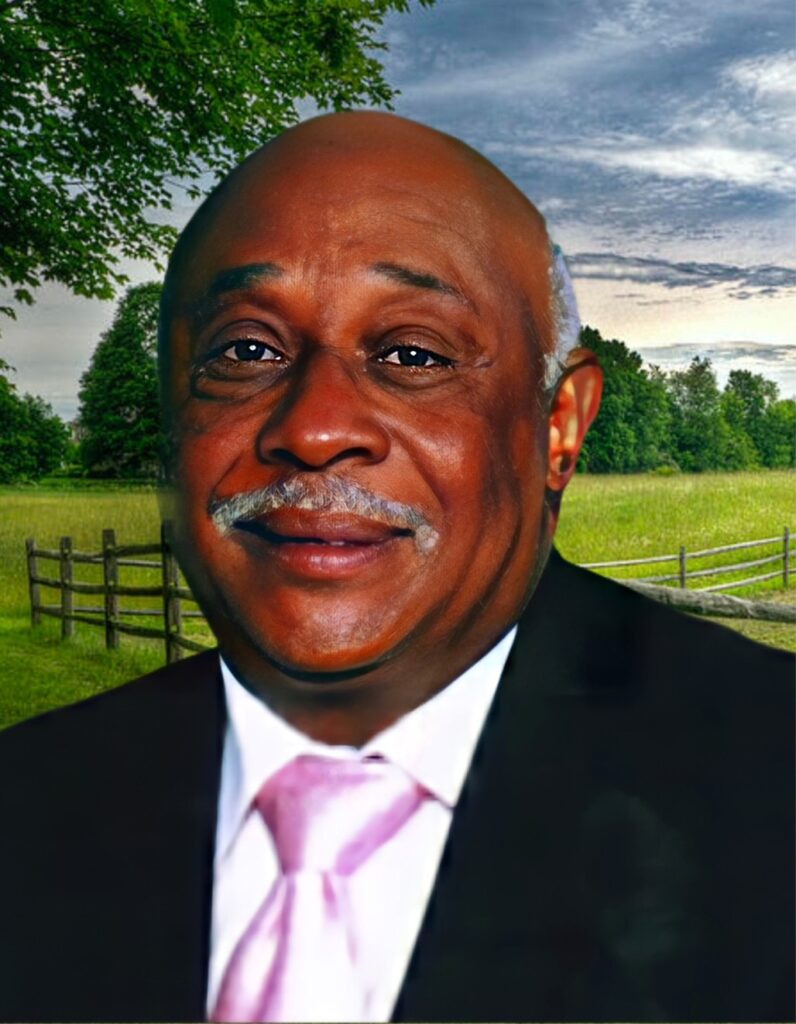 Chaplain Alan P. Hill joined the GraceInside Family as of November 1, 2022. He is now serving as the Chaplain at Lunenburg Correctional Center. We're so thankful to have him come and join our ministry! Chaplain Hill is not a stranger to prison ministry. He has served as a pastor for many years and also as a prison ministry volunteer. Please join us in welcoming Chaplain Hill to our GraceInside Family!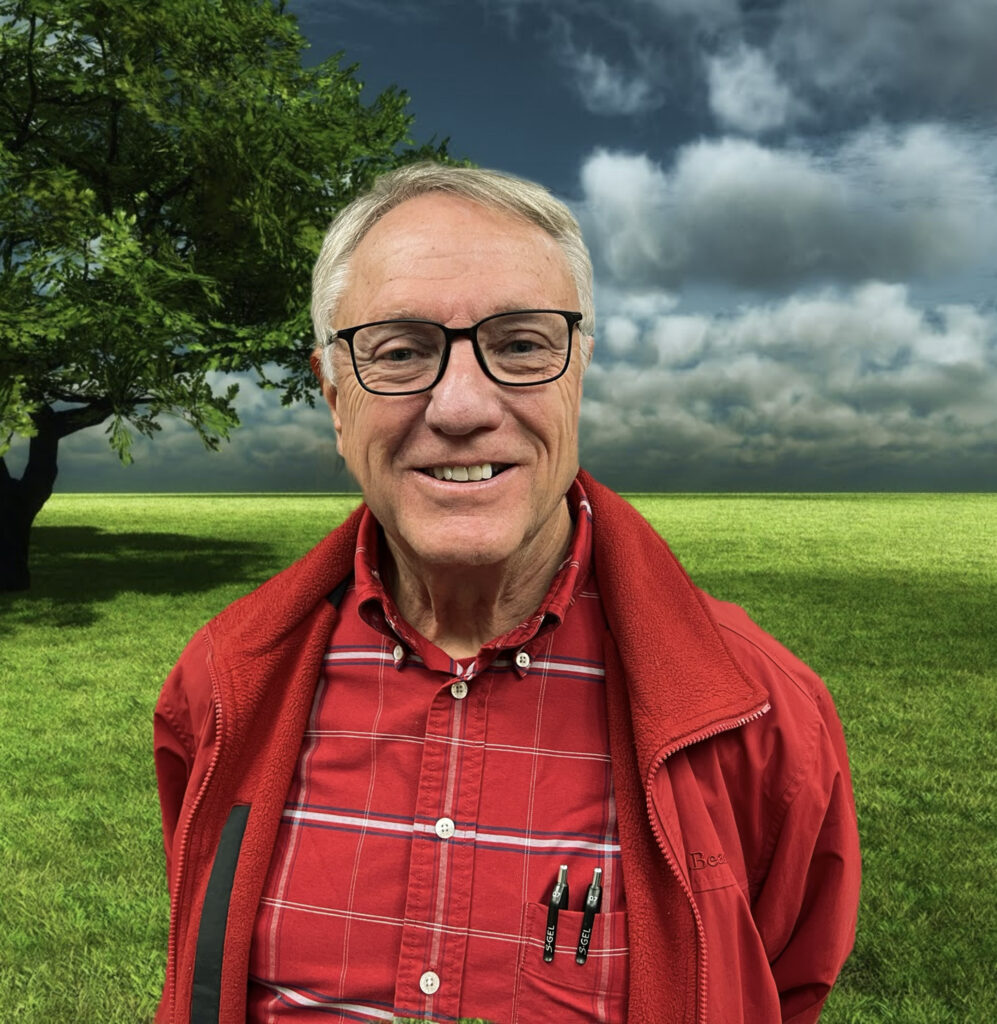 After 21 years of serving as Chaplain at Indian Creek Correctional Center (WOW!), our beloved Chaplain Calvin Corbitt transferred to St. Bride's Correctional Center, becoming Chaplain there effective January 1, 2023. We thank Chaplain Corbitt for his long and faithful ministry at "the Creek", and we wish him abundant blessings (and continued fruitful ministry) at St. Bride's! What a blessing Chaplain Calvin is to GraceInside and to the many inmates and staff members that he has ministered to over the years!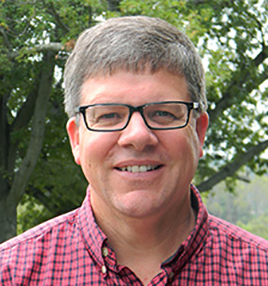 Chaplain Barrielevia Evans officially came aboard as Chaplain at Indian Creek Correctional Center effective March 1, 2023. Rev. Dr. Evans has an amazing testimony of how God brought him from being an inmate in the New York state prison system to now being a Chaplain with GraceInside! He comes to us with a number of educational degrees, a wealth of knowledge and many years of volunteer ministry in jails and prisons. He has been an ambassador for Prison Fellowship, spreading the word about jail and prison ministry and about Angel Tree in many churches over the years. He also serves as the Bishop's Assistant for Prison Ministry for his denomination! Chaplain Evans is also active in radio and television/film ministry and production, and he should be a real asset to GraceInside in that regard. We praise God for sending him our way! Please join us in welcoming Chaplain Evans to our GraceInside Family!