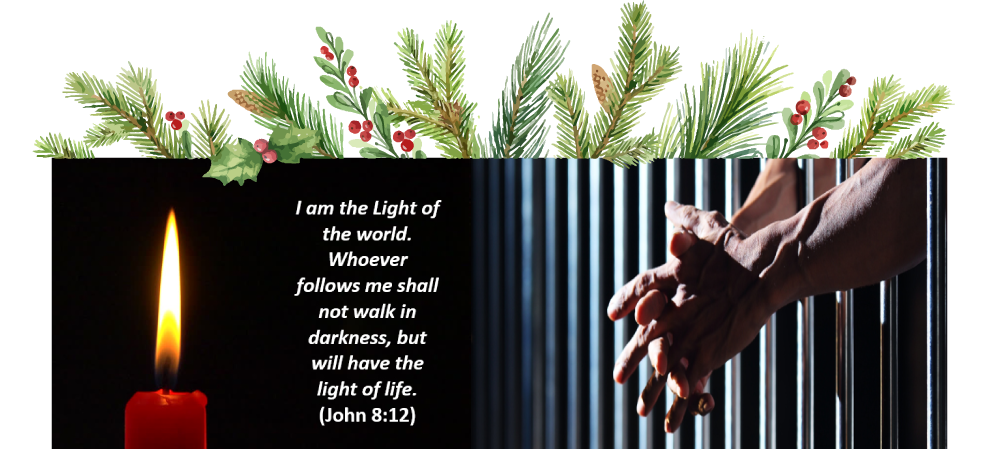 Be a "Light in the Darkness" with GraceInside!
"In the beginning was the Word, and the Word was with God, and the Word was God.  
He was with God in the beginning.  
Through Him all things were made; without Him nothing was made that has been made.  
In Him was life, and that life was the light of all mankind.  
The light shines in the darkness, and the darkness has not overcome it."
John 1:1-5
During the December 2021 holiday season, GraceInside promoted our "Light in the Darkness" campaign with just a few testimonies from around the state. 
Please read the following encouraging stories of how GraceInside's ministry has changed lives and brought "light into darkness" for many of Christ's believers, and thank you for your generosity in supporting our campaign!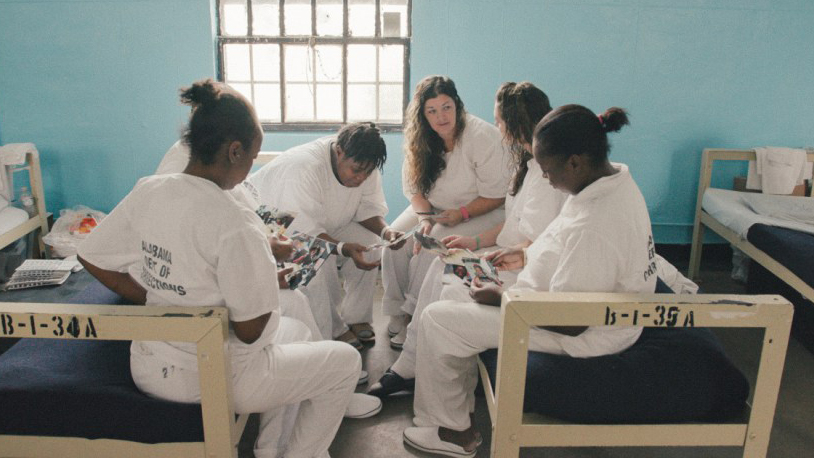 by Chaplain Janice Broadie, Central Virginia Correctional Unit The pandemic was life altering for everyone, but it packed an especially powerful punch for the men and women incarcerated in Virginia's state prisons.  Every facility was placed on a special emergency lockdown status.  Virtually all movement out of cellblocks, dorms and
Read More »